Norton 360 Premium, 10GB, 2 Devices, 12 Months, PC, MAC, Android, iOS, VPN
Protection so good, it's backed by a full refund.*
We're so confident in our antivirus and malware protection that if you're a current Norton service subscriber and you get an infection on your device that our experts can't remove, you get a full refund.* That's assurance you can't get from free software.
USB Data Blocker
In public places like airports, buses or shopping centers, USB ports are not supervised, controlled or secured. This means that anyone who has contact with them can alter them to gain unauthorized access to your mobile phone.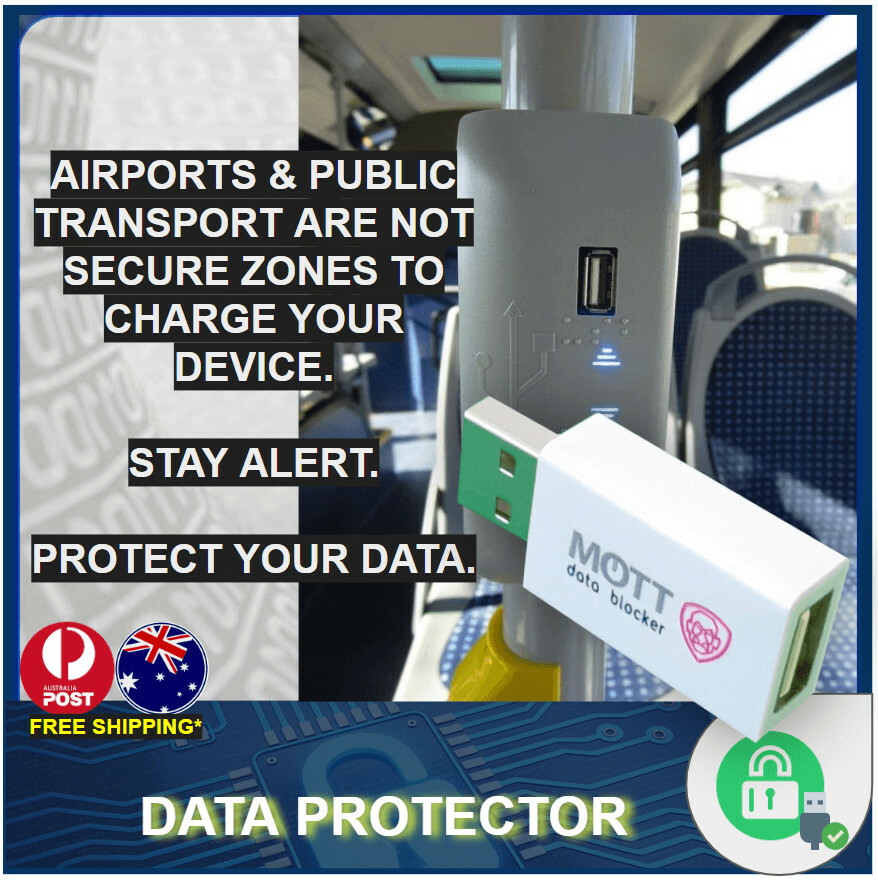 You also don't know who is behind the USB port or where it is connected to. Your personal information is exposed to someone without authorization taking it.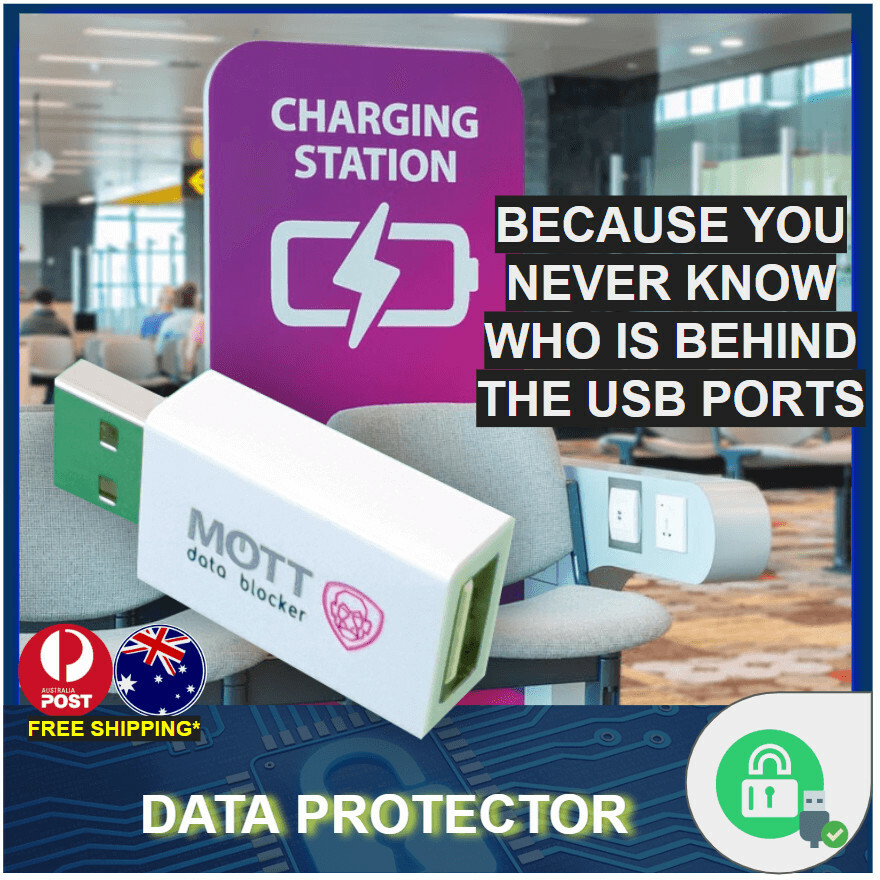 Another risk to which your mobile phone is exposed is that while you are charging the battery, a  malware or computer virus may be installing. This occurs because traditional cables not only allow energy to pass through to charge the battery but also synchronize data, which means that data movement to and from your device is enabled.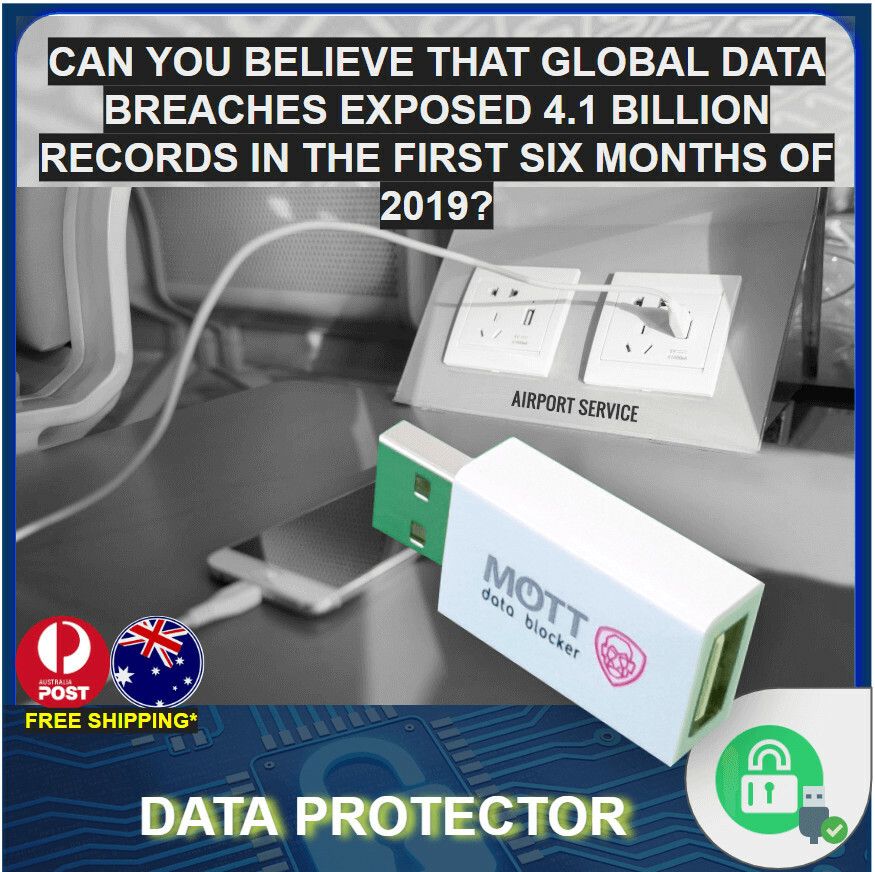 Data Blocker USB is designed to allow only electrical energy to pass through. No data can pass from one side to the other. Do not let hackers take your information for free. The reason is simple. The physical connections that would allow synchronization is disabled. This guarantees that the device is not exposed to information theft or software installations such as spyware, malware or viruses while it is charging.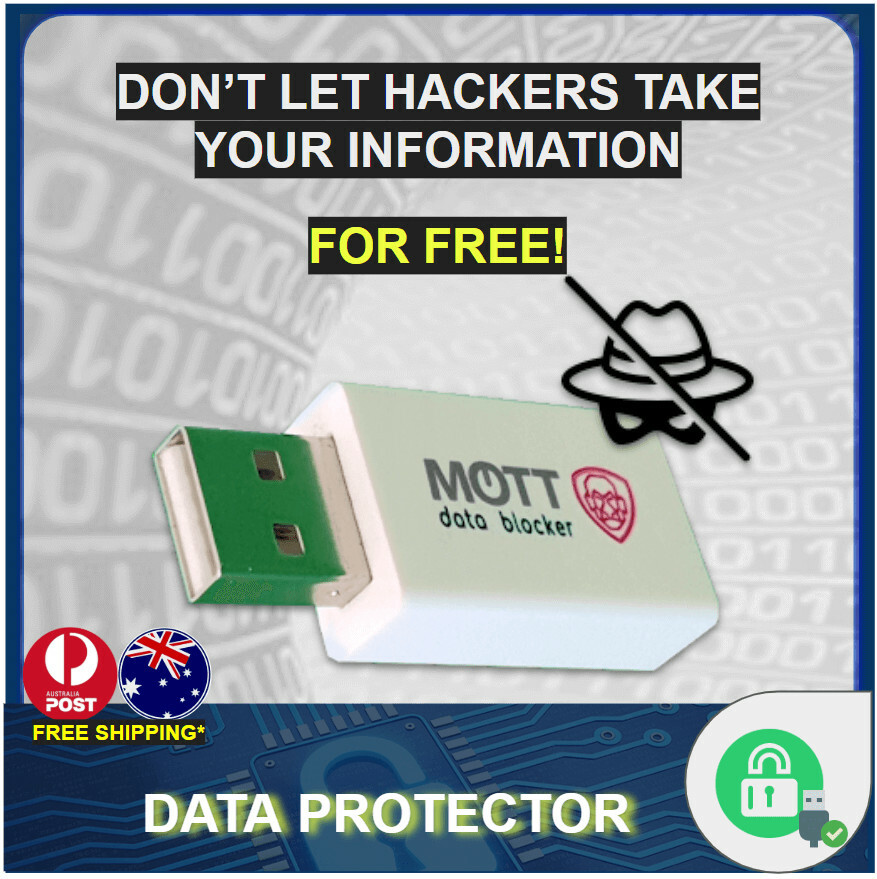 It does not matter what brand your mobile phone is. Data Blocker USB is compatible with Samsung, iPhone, Huawei, LG, and many more.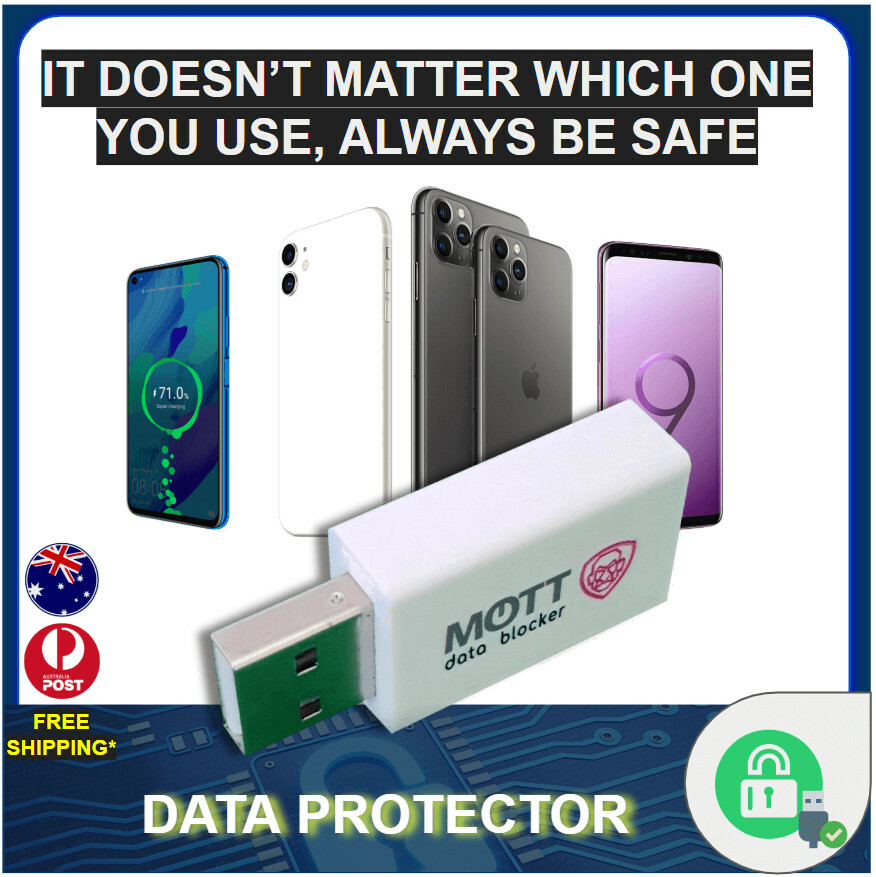 Not only mobile phones, but also devices such as tablets and laptops, can be protected with Data Blocker USB.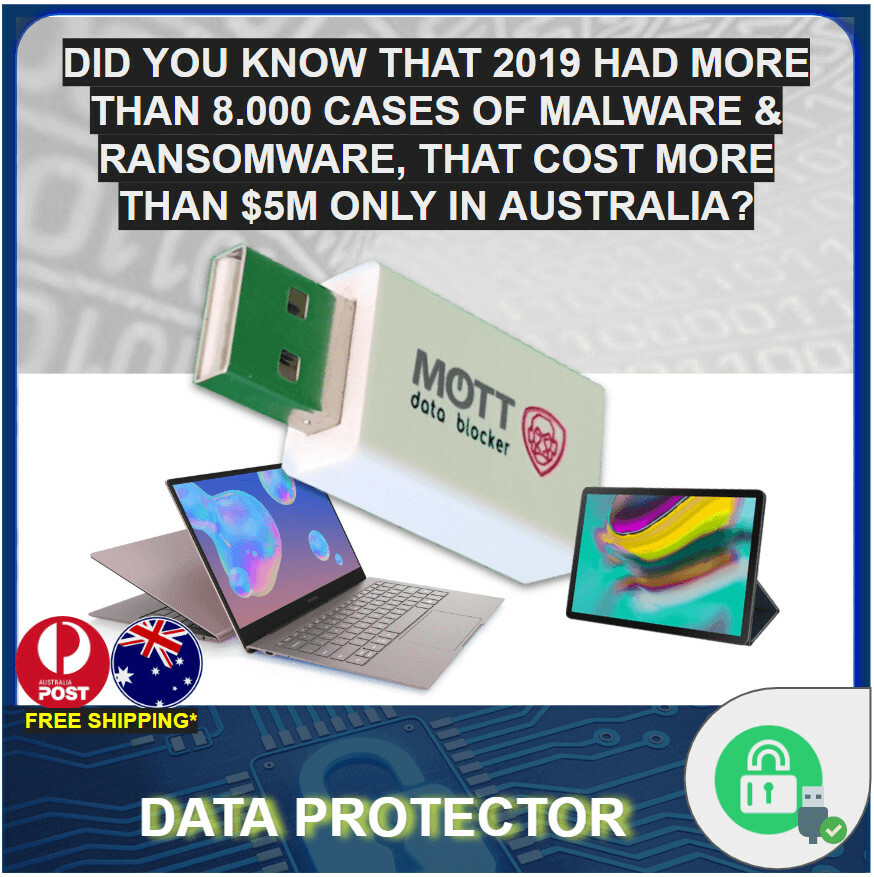 Protect your personal information all the time. Do not take risks. Avoid data leak risks, and use a data blocker USB.